Sole di Sari
CAMPSITE SERVICES
The Sole di Sari campsite is situated in the heart of the Corsican countryside. Our 4-star campsite has all the services that you'll need for a fantastic holiday. Foodies will love the dishes served in our bar-restaurant. For even more comfort, our campsite has an on-site launderette, Wi-Fi connection and a range of rental services.
THE BAR - RESTAURANT
Located by the pool, in the heart of the campsite, our bar-restaurant serves a delicious menu every day of the week. From breakfast to dinner, settle down on our terrace and admire the panoramic view.
The restaurant holds themed meals several times a week. Make sure you don't miss out by asking the restaurant to give you a copy of the week's menu.
The restaurant caters for all needs! If you don't fancy eating at the restaurant, you can always opt for a takeaway. And if you're off on an excursion, you can order some spuntinu, which are traditional Corsican snacks.
Practical information:
Breakfast: every day from 8 am to 10 am
Lunch: in July & August, from midday to 2.30 pm, every Wednesday and Saturday
Dinner: every evening, from mid-May to mid-September, from 5 p.m.
Fresh bread is available every day from the bar, from April to October, from 8 am to 10 am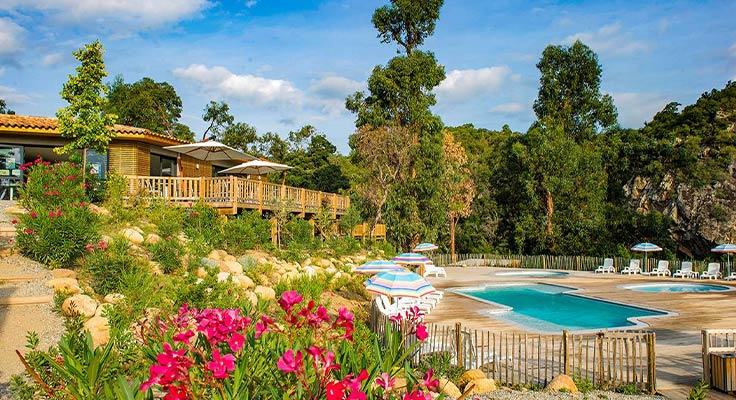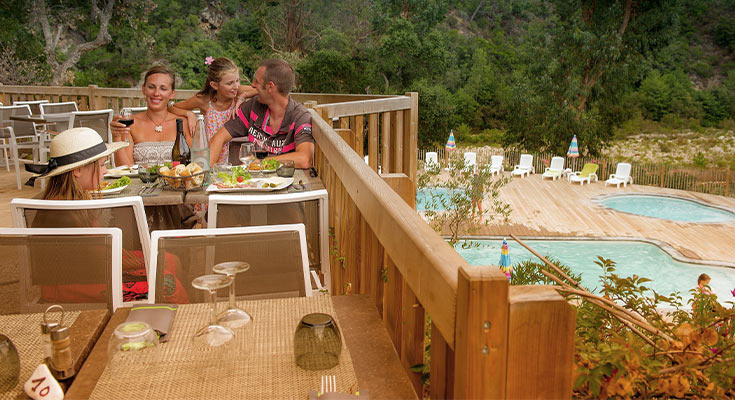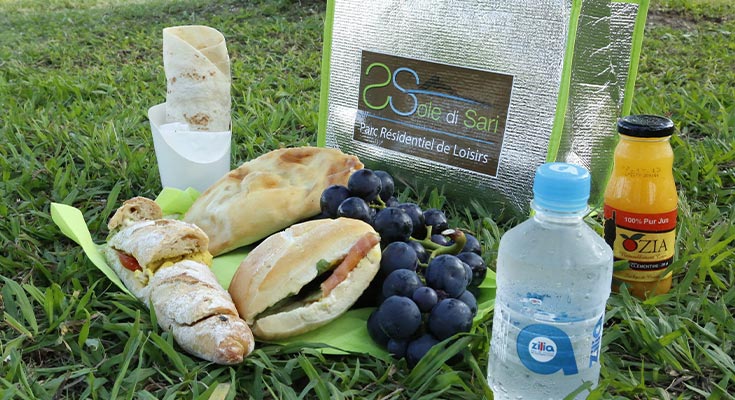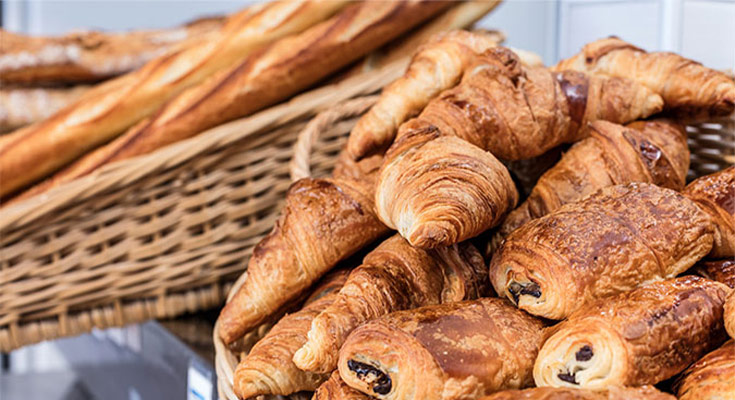 LAUNDERETTE & CLEANING PACKAGE
Holidays are about downtime away from the daily grind. And to help you enjoy the easy life, the Sole di Sari campsite has plenty of facilities. Thanks to a launderette, everyone can wear fresh, clean clothes throughout their holiday.
You can also opt for the Cleaning package! This means at the end of your stay, you just need to load up your car and then make the most of Corsican sun right up until the moment you leave. Our cleaning team will take care of the rest!
Prices:
Launderette: €6.50 / load
Tumble dryer: €3.50 / token
Cleaning package (if paid for while booking): €70
Cleaning package (if paid for on-site): €95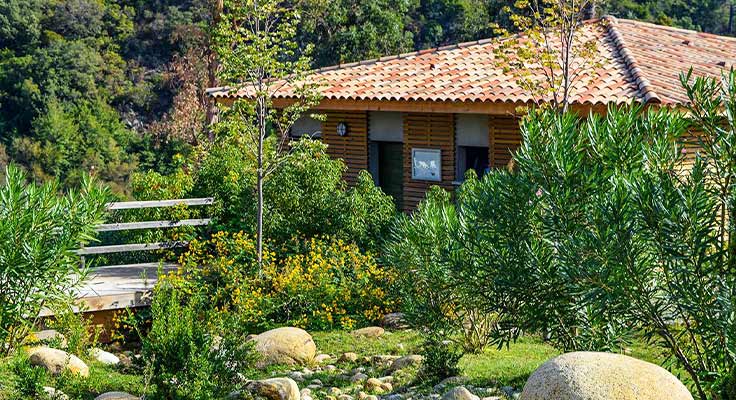 RENTAL SERVICES
Thanks to numerous rental services, you can travel light. The reception at Sole di Sari has all you need for a hassle-free holiday.
Practical information:
Bike / Mountain bike hire*: €50 for 3 days
Bike / Mountain bike hire*: €90 for 7 days
Barbecue hire: €10 per day
Baby kit hire (high chair, baby bath, cot): €6 per day
Fabric sheet hire: €15 for 1 single bed
Fabric sheet hire: €17 for 1 double bed
* Bike / mountain bike hire includes a helmet, anti-theft lock and baby seat.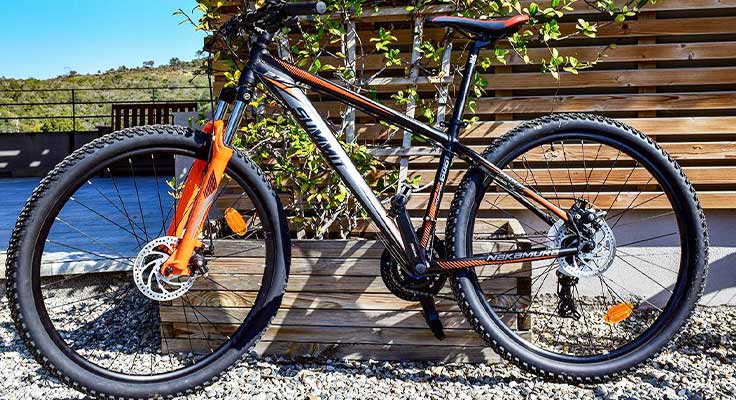 Wi-Fi CONNECTION
Everyone loves to share their holiday snaps! Thanks to the Wi-Fi connection, you can turn your mates green with envy!
Buy an internet package and take advantage of WiFi directly on your pitch or in the campsite (on sale at reception).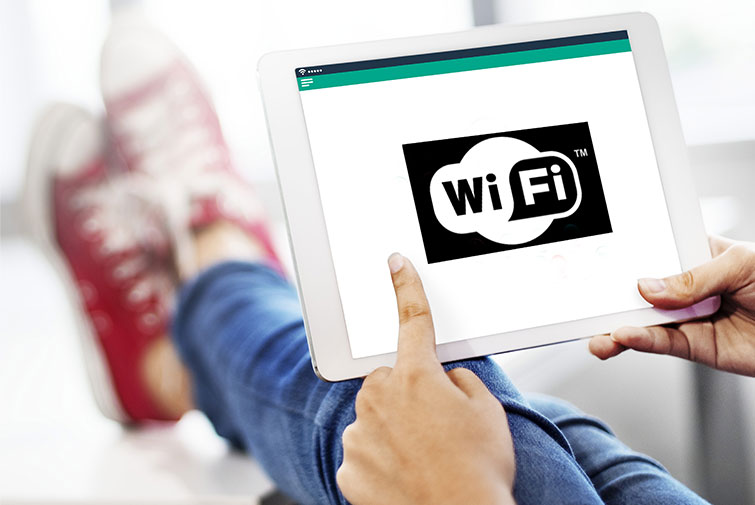 CLOSE TO THE CAMPSITE
Nearby shops and services:
Supermarket: 1 km
Petrol station: 1 km
Doctor's surgery: 1 km
Chemist's: 1 km
Bar / Newsagents / Souvenir shop: 1 km
Small shops: 1 km
Hospital: 30 km
Solenzara market: every Monday, on Place des Anciennes Écoles, opposite the Tourist Office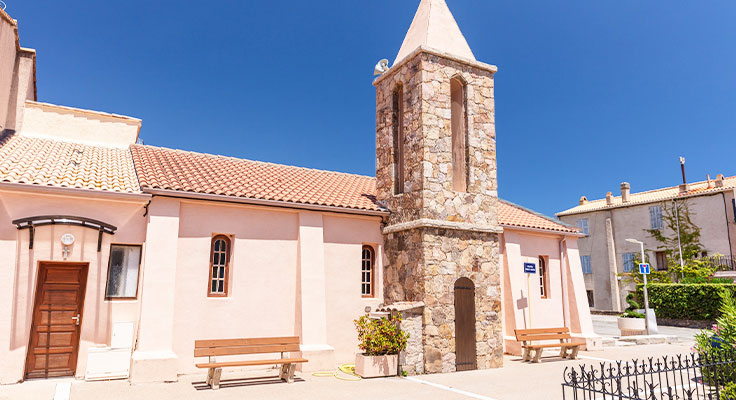 CHECK OUT THE SOLE DI SARI CAMPSITE'S SURROUNDINGS